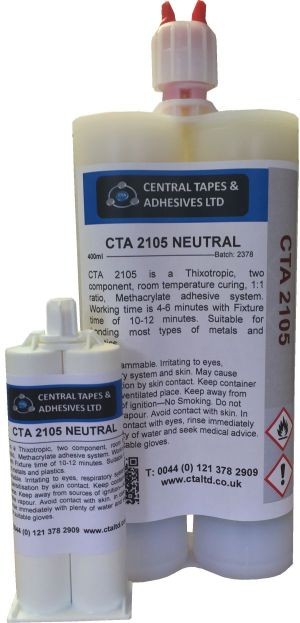 If you're looking for a metal bonding glue, then we have lots to choose from. In short, it really depends on the application and what you are trying to bond together. We can bond most materials together though as we have a very wide range of products and many years of experience.
Start by checking out our 2 part structural adhesive which is suitable for a very wide range of metal bonding applications. We even have trial kits for sale so the price is kept very low!
Have a browse through our site to see what you need or call us on the numbers above during office hours. You can also use our contact form here to get in touch with any questions.