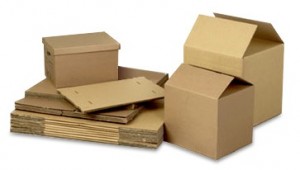 We also offer a selection of specialist packaging products.We have worked closely with several of our customers to protect their products prior to dispatch. This includes custom made die cut and twist wrap board to sufficiently protect glass in transit. Additionally we have worked to specify edge protection for metal and glass profiles. Other packaging solutions include high strength pallet boxes and export boxes.
From: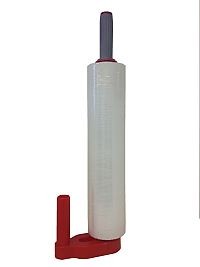 Specific Die Cut Boxes
Pallet Boxes
Export Boxes
Lay Flat Tubing
Shrink Wrap
Pallet Wrap
Foam Protection
For more information on our unique approach to packaging please contact us with your requirements.