Description
Protection Tape (co-ex) 3380 is very popular protection tape for many surfaces. Predominately used within the metal fabrication and window and door industries. Often called "white on black tape" due to the top surface being white. This gives the user the ability to write information on, such as dimensions or job descriptions. The under layer is black and has the adhesive coated onto it. Due to the dual layer and low tack adhesive it also has the additional advantage of UV protection for the adhesive allowing it to be left outside without the adhesive baking onto surface and leaving surface residue.
The lengths of rolls are 100m. Many sizes are available upon request. Please see stock sizes within the drop down section above.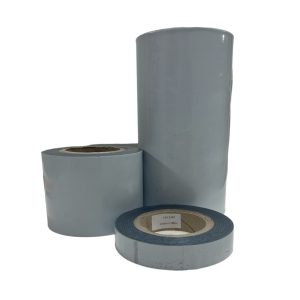 Benefits of Protection Tape (co-ex) 3380
Surface protection
UV stability
Protects many surfaces
Available in various widths
Purchasing information
Our Protection Tape (co-ex) 3380 is available to purchase online in various widths. This tape is available in lengths of 100m. If you have any other specific requirements, please contact us. All prices are inclusive of VAT.
If you have any questions, do not hesitate to contact us via the yellow chatbox, fill out our online contact form, email us at [email protected], or call us directly on +44 (0) 121 378 2909.